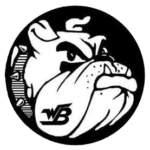 Winder-Barrow High School
Winder-Barrow High School is now accepting applications for our Head Girls Soccer Coach/Head Girls XC Coach. The candidate must hold a valid teaching certificate. We have openings in Health & Physical Education, English, Math, and SPED.
Interested applicants can send their resume and cover letter to Athletic Director, Jared Noblet (jared.noblet@barrow.k12.ga.us).