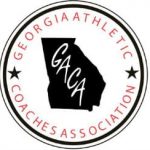 Website St. Pius X Catholic High School
St. Pius X High School is looking for women's lacrosse coaches for the varsity and JV level. St. Pius has teaching positions open but is also open to community coaches. The current teaching positions open are:
Biology, Chemistry and Math.
There may be other positions opening this spring as well so please contact us if you aren't science or math.