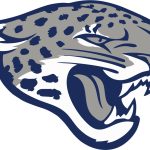 Spalding High School
Spalding High School in Griffin, GA, is looking for an assistant Softball Coach for the 2023-2024 school year. Duties would include, Assisting in Varsity and Head JV Coach.
We are going into year 2 of our Program Rebuild and would like for someone to come in and dedicate themselves to the program and these athletes. Other assistant coaching positions may become available at a later time, including Assistant Baseball.
If you are interested, please contact Head Coach Blake Ashe @ steven.ashe@gscs.org