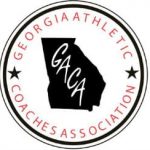 Apalachee High School
We are looking for additional assistant coaches for the boys basketball program for 2023-24 season. All teaching positions will be considered as well as community coaching possibilities.
Please reach out to Coach Ty Rowland through email at Tyler.rowland@barrow.k12.ga.us with resume/experience and any other questions.
Thanks and Go Chee!