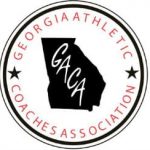 South Atlanta High School
Head Football Coach Needed. 
South Atlanta High School is seeking a qualified and motivated coach to take this team to the next level.  Previous experience is preferred, but not required.  The coach must have a minimum requirement of a T-4 teaching certificate.  If you are interested, please send a resume to dlang@atlanta.k12.ga.us. 
The deadline for applying for this position is Tuesday, March 21, 2023.